The Village of Innishannon

Innishannon, is a West Cork village located on the main Cork–Bandon road in County Cork, Ireland. Situated on the River Bandon, the village has grown due to its proximity to Cork city.
The gateway to West Cork and on the upper reaches of Kinsale harbour Innishannon has an intriguing story to tell.
The Horse and Rider sculpture at the eastern entrance of the village is the first chapter of this story that is continued on plaques throughout the village.
Enjoy a visit to the secluded Huguenot graveyard, view the ancient Lawn Wall designed by Thomas Adderly who also designed the streets of Dublin and London. Read the plaque on the ancestral home of Mrs George Bernard Shaw and Jeremy Irons. Walk the riverside Bleach Walk which gets it's name from the linen bleaching of earlier days. Our history plaque story which dates back to the sixth century concludes at the western end of the village at the restored forge and sculpture of Billy the Blacksmith.
Take time to have a walk around adjacent Dromeen Wood where you may catch a fleeting glimpse of a red squirrel and children will enjoy the Fairy Walk. This is just a taste of the delights of Innishannon on the threshold of West Cork.
Creative Village
We will help you experience West Cork life in its true sense. From living among the residents to eating authentic delicacies you are sure to walk home with memories and wonderful moments.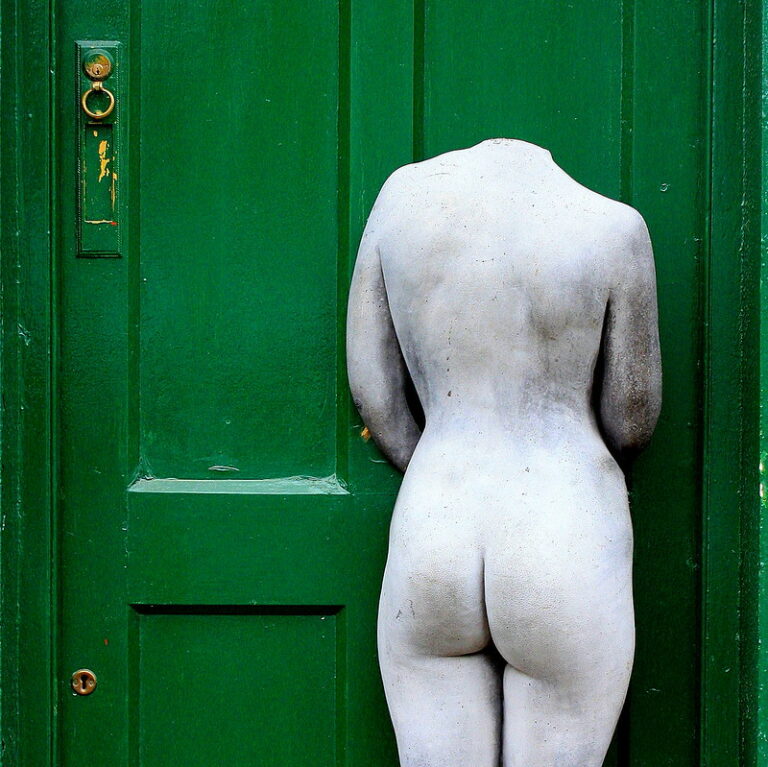 "innishannon, art gallery" licensed with CC B 2.0.
Amenities & Facilities
If you are looking for a relaxing, refreshing and rejuvenating experience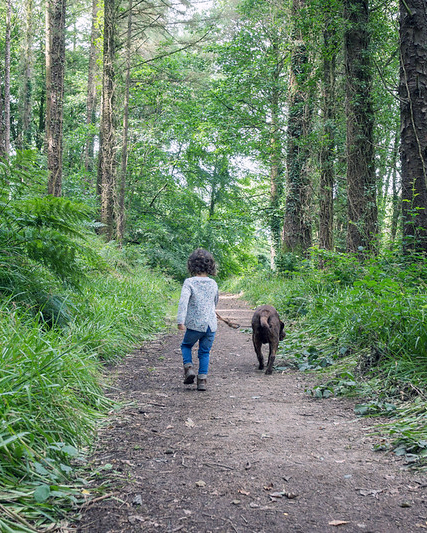 Dromkeen Wood Forest Walk
Located along the townland of Laherfineen, This is an old woodland site that has many interesting flora and shrubs. Red squirrels are seen frequently for those who are quiet enough.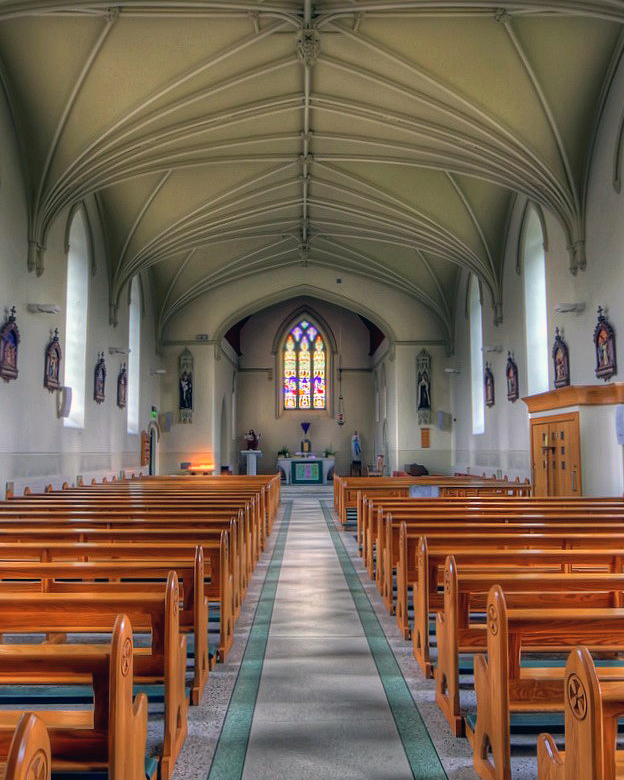 St Marys & St Patricks
St. Mary's Church and St. Patrick's Church are two prominent religious institutions located in Innishannon, a village in County Cork, Ireland.
Innishannon Playground(Clós Súgartha Inis Eonáin)
Innishannon Playground, also known as Clós Súgartha Inis Eonáin in Irish, is a popular recreational area located in Innishannon, a village in County Cork, Ireland. The playground provides a safe and enjoyable space for children of all ages to play, socialize, and have fun.
Plan an Unforgettable Experience in Innishannon Today!